Welcome to the Bay Club, a loyalty club that has been created for wine enthusiasts to enjoy kangaroo Island wine… when you join the Bay Club, you become part of our tight knit family.
This means that we will share exclusive releases, discounts and more with you.
Bay Club members have the opportunity to receive a selection of our premium wines biannually, delivered to your door, whilst also receiving added benefits and discounts throughout the year.
Now that you have tasted our wines, and perhaps even shared a glass with friends and family, are you ready to join our club?
Winemakers Choice
A mixed dozen of whites, reds, rose and traditional-method sparkling delivered twice per year
Get your first delivery immediately then after every six months,  with shipping included
15% discount on full-priced wines throughout the year
Free shipping on all Bay Club purchases throughout the year
$280.00/delivery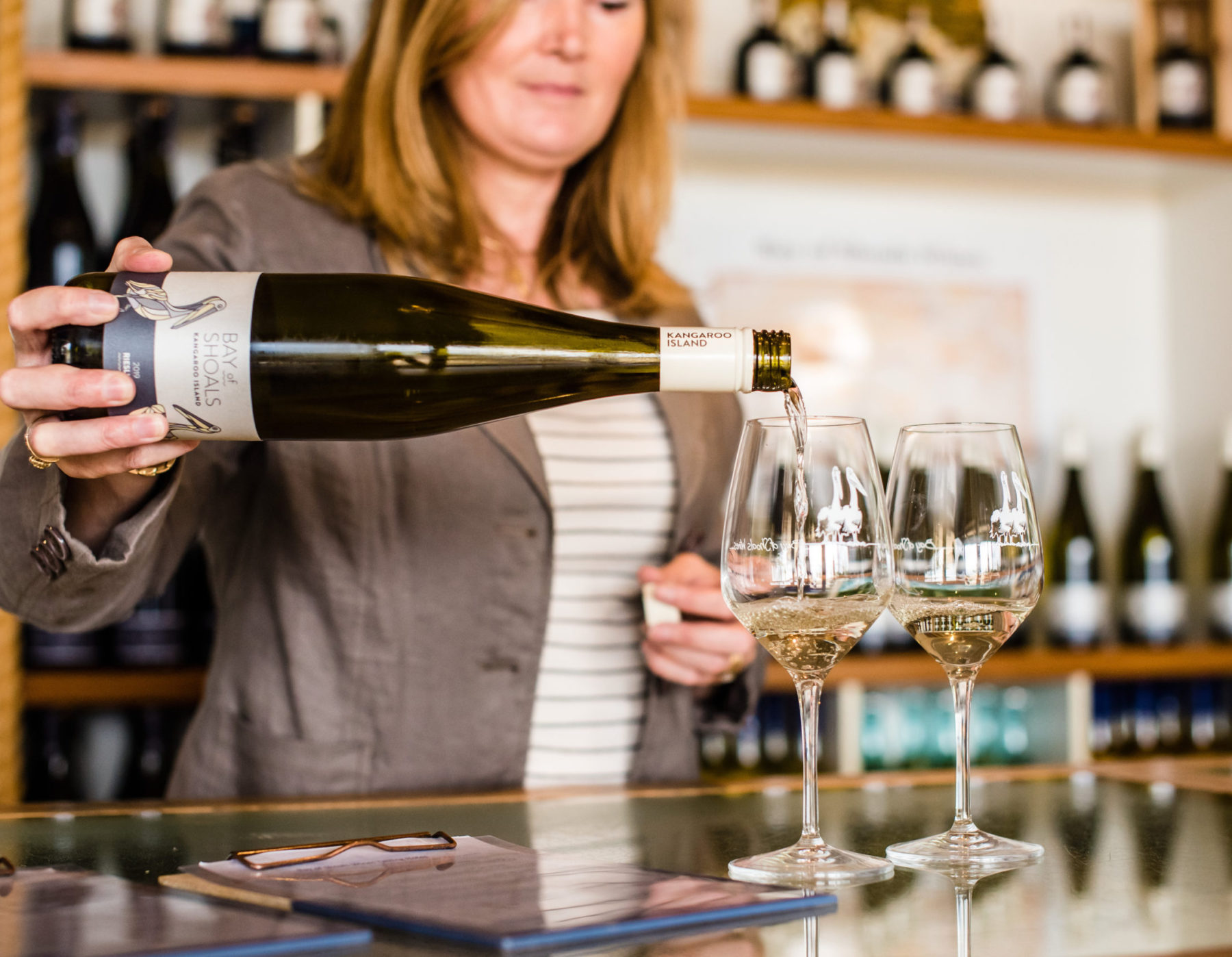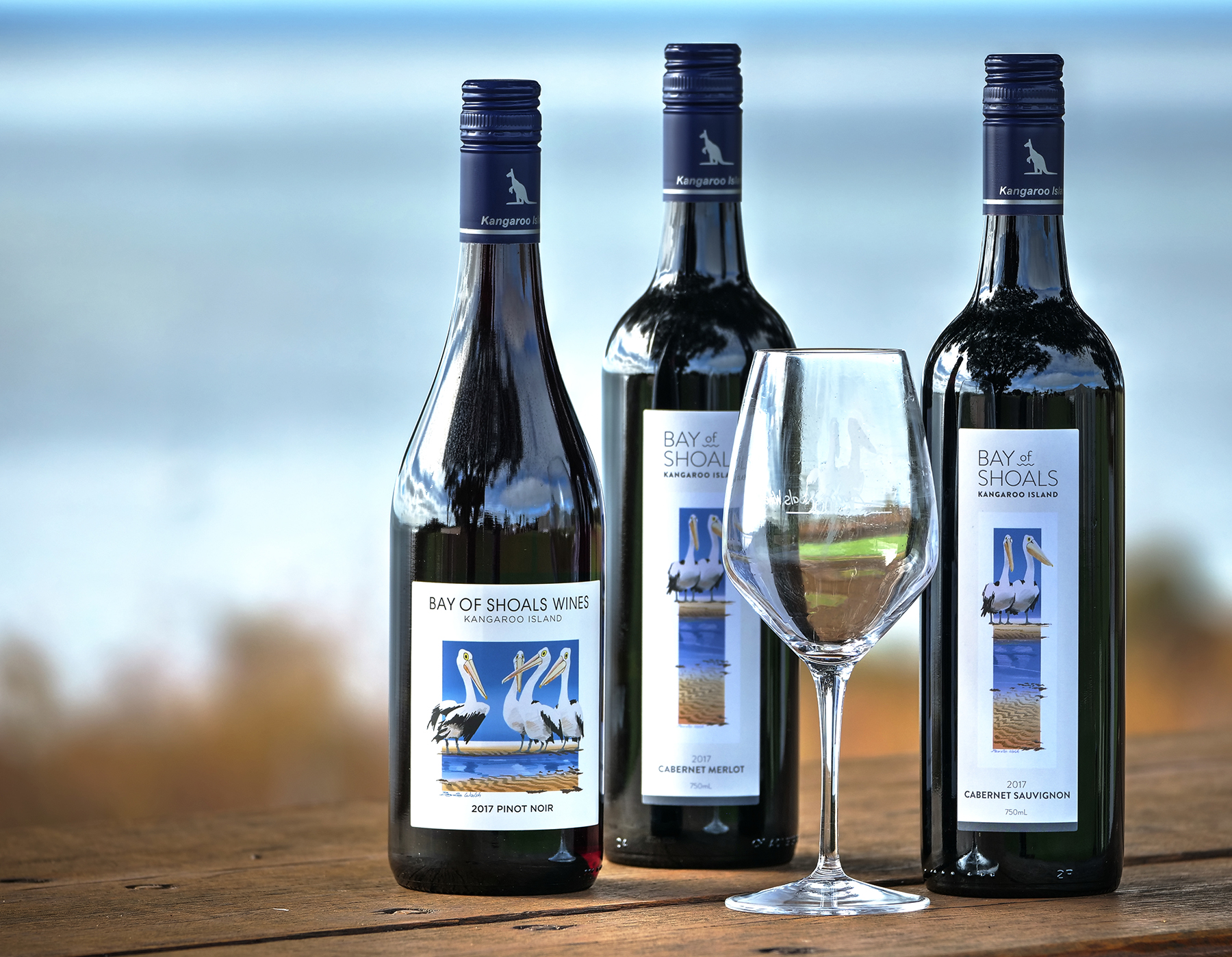 Red Wines
A selection of a dozen Bay of Shoals Red Wines delivered twice per year
Get your first delivery immediately then after every six months,  with shipping included
15% discount on full-priced wines throughout the year
Free shipping on all Bay Club purchases throughout the year
$275.00/delivery
White Wines
A selection of a dozen white wines delivered twice per year
Get your first delivery immediately then after every six months,  with shipping included
15% discount on full-priced wines throughout the year
Free shipping on all Bay Club purchases throughout the year
$260.00/delivery